call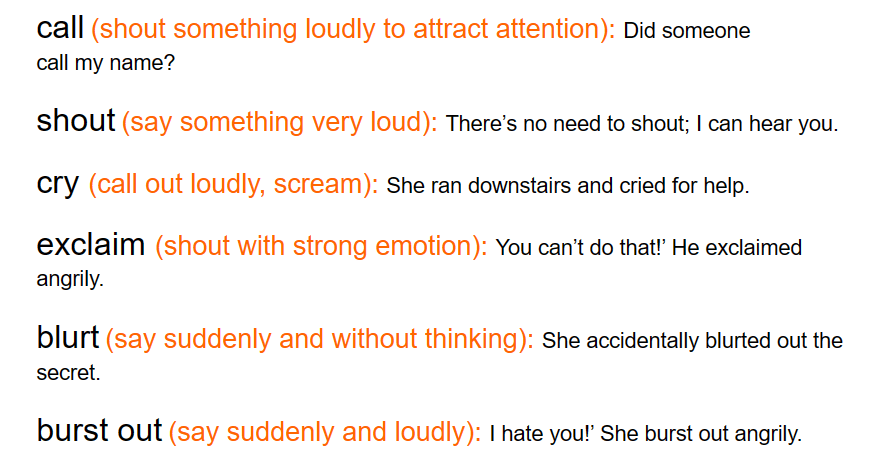 shout loudly to attract attention: Did you c- me?
summon, invite or ask to come: I think you should c- a doctor.
name or address someone: His name is Daniel, but we c- him Dan.
telephone someone: I'll c- you when I get there.
order or announce: CEO wants to c- a meeting to discuss the issue soon.
make a brief visit: I'll c- your house on my way to work.
stop or postpone: They called the game because of darkness.
regard, think of as: You are the only person I would c- a friend.
Call.

(

Click on the

title

to read

more

.)